Plains Public Library District
Spring bingo begins March 29.  Prizes from Wild Horse Mercantile, Bean Bug, and Butcher's Nook. 
The Plains Public Library District presents the PPL Seed Sharing Catalog. Come check it out! 
Logo submissions are due April 6.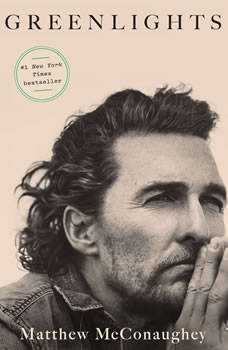 Greenlights by Matthew McConaughey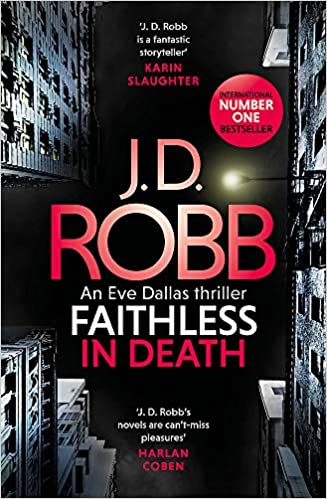 Faithless In Death by J.D. Robb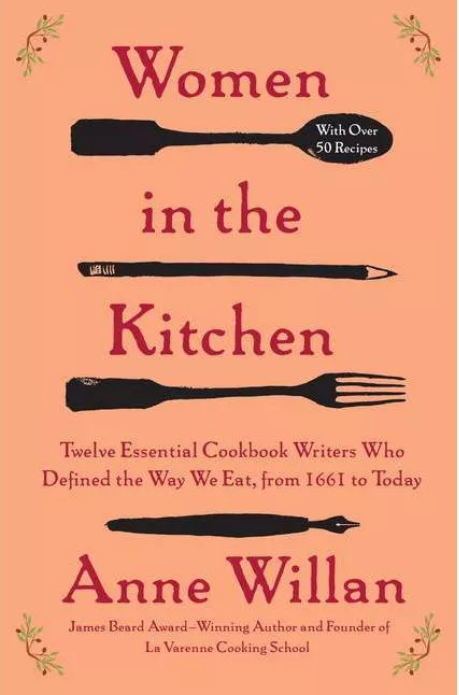 Women in the Kitchen by Anne Willan
The Plains Public Library aims to promote a life-long love for reading and to inspire a culture of inquiry.
We carry out our mission by keeping an up-to-date collection and providing different viewpoints.  We aim to be an epicenter for valuable resources pertinent to our community.
Hours
Mon: 11am - 6pm
Tues: 11am - 6pm
Wed: 11am - 6pm
Thurs: 11am - 6pm
Fri: 11am - 6pm