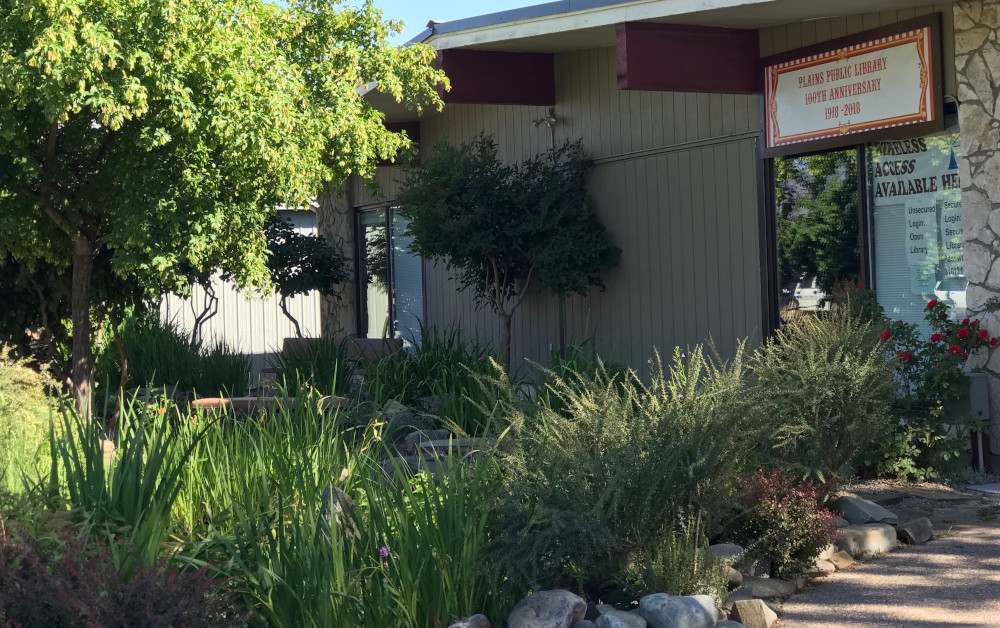 Autumn Book Bingo is coming – Learn more!
New Disc Polisher – Learn more!
Need help? Call us at 406.826.3101
We are currently working to identify the ways the Plains Public Library can best address the needs of our patrons. Help us identify the best way to serve you by taking this quick survey.