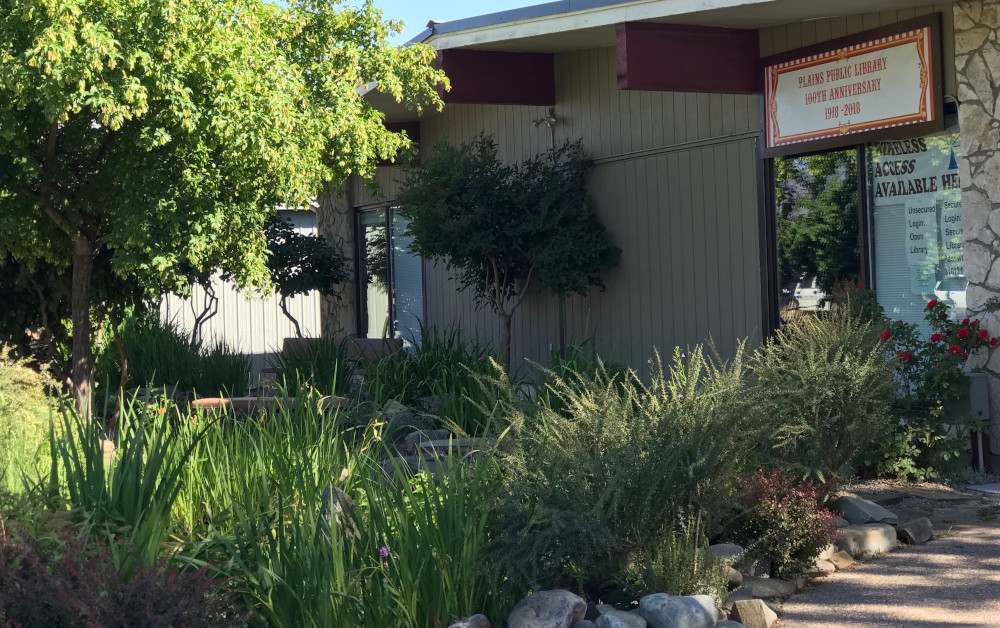 Check out our Facebook for further updates.
Dear Patrons,
Starting today, July 7, the library will be available by hold pick-up or appointment only service until further notice, Monday – Thursday 11 am – 6 pm.
You may make holds on materials on our website or by calling us. We will call you to arrange a pick-up time when those materials become available.
Computer use will be by appointment for 30 minutes per appointment.
If you need to browse to find your material, you can also call to make a 15 minute appointment to do so.
Walk-up appointments may be available, we are happy to schedule you at the door. Go ahead and knock!
Please call or email with all questions, concerns or special requests. We really would like to keep our services available as much as possible while following the guidelines.
Families participating in the summer reading program can still collect game boards and prizes by pick-up or call us and we would be happy to mail them.
Our Book drop is available 24 hours inside our breezeway for returns.   
Thanks everyone!
The PPLD Staff
826-3101
email: plainslibrary@mtlib.org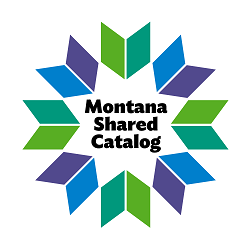 The Sharing of items among MSC Partners libraries has resumed. Holds are now able to be placed through your library's online catalog and will be processed and delivered as soon as possible. We appreciate your patience as we anticipate that wait times may be longer than unusual due to issues associated with library staffing and materials transportation in response to COVID-19 .
Remember that our book drop is available in our breezeway 24 hours.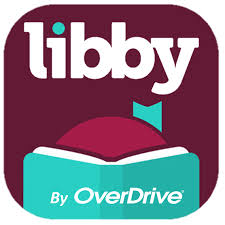 If you have any trouble with our online resources, give us a call so we can clear it up. We may simply need to update your contact information.
PLEASE USE OUR RESEARCH PAGE FOR LINKS TO FREE ACCESS TO BOOKS AND STUDY MATERIALS.
Coronavirus information is available from the Montana Department of Public Health and Human Services. The most current information can be found here.
New Disc Polisher – Learn more!
Check out our new database: AtoZ Food – GET COOKING!
We are currently working to identify the ways the Plains Public Library can best address the needs of our patrons. Help us give you better service by taking this quick survey.
Need help? Call us at 406.826.3101