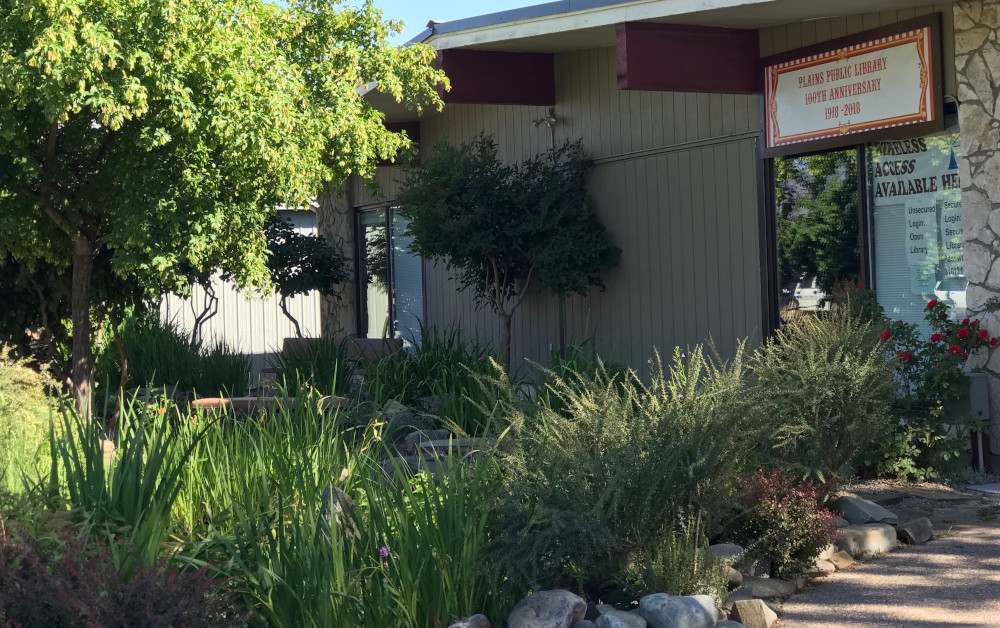 Check out our Facebook page for upcoming events and information!
PLAINS PUBLIC LIBRARY DISTRICT WILL BE CLOSED UNTIL APRIL 10, 2020. THE LIBRARY WILL REOPEN AT 11 AM ON APRIL 13, 2020. PLEASE USE OUR RESEARCH PAGE FOR LINKS TO FREE ACCESS TO BOOKS AND STUDY MATERIALS.
Coronavirus information is available from the Montana Department of Public Health and Human Services. The most current information can be found here.
New Disc Polisher – Learn more!
Check out our new database: AtoZ Food – GET COOKING!
We are currently working to identify the ways the Plains Public Library can best address the needs of our patrons. Help us give you better service by taking this quick survey.
Need help? Call us at 406.826.3101