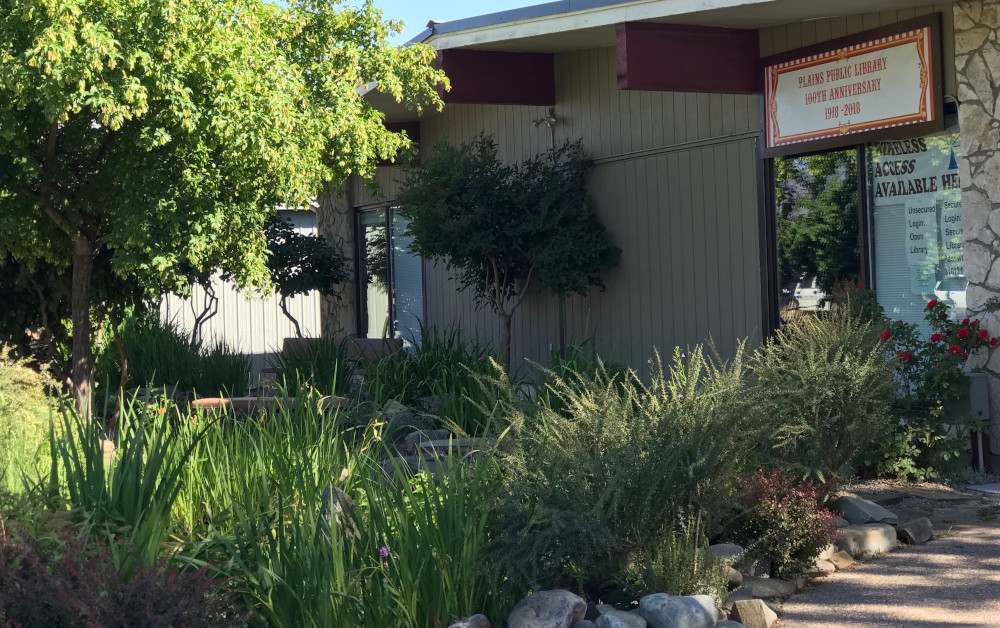 The library is open Monday through Thursday, 11 am to 6 pm.
Sale
Take advantage of our upgrades. The library is selling everything from printers to furniture. Come in to the library and take a look!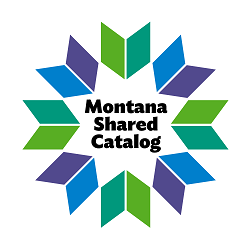 Search our online catalog to find materials located at the Plains Public Library as well as materials at MSC Partner libraries. Holds on local or shared items will be gathered for you and you will be contacted when they are ready for pick up. Log in using your library card number and the password; changeme (Unless of course, you have changed it!) If you have any problems, give us a call so we can clear it up for you.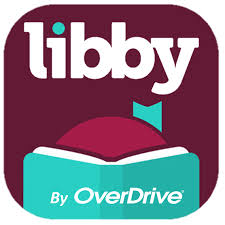 An entire library of e-books, audiobooks, and digital magazines are available for free at overdrive.com. All you need is a library card! Your materials are downloadable and on-the-go friendly with the companion app, Libby.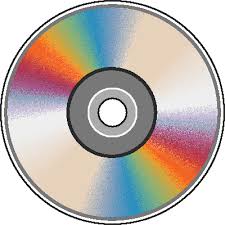 Bring in DVDs, CDs, Blue Ray and CD-Rom disks that need to be cleaned and polished. Fee is 2$ per disk and takes only minutes.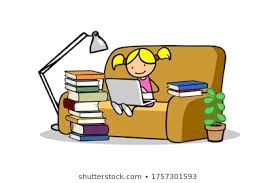 Find an abundance of resources for anyone interested in home education from OER's to databases on our Educational Resources Page. Elementary to higher education, students and teachers will find something in these valuable resources.
AtoZ Food America – GET COOKING!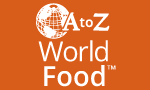 AtoZ Food America is a database unlike any other on the market today. From regional cookbooks to an exploration of immigrant culinary influences, from fun collections of historic cookbooks and television commercials to "how to" food preparation videos, AtoZ Food America has something sure to educate and entertain everyone.