If you are interested in donating books, money or other resources to the Plains Public Library District, please contact us. We appreciate all offers and the support of our community.
Please mail your donation to: PO Box 399, Plains, MT 59859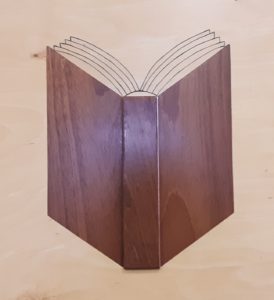 Our Friends group is in charge of book sales and fund raising. To become a Friend, call the library at 406.826.3101 or email our director Christine Shelton.