Below are educational resource links.

The term "Open Educational Resource(s)" (OER) refers to educational resources (lesson plans, quizzes, syllabi, instructional modules, simulations, etc.) that are freely available for use, reuse, adaptation, and sharing. The worldwide OER movement is rooted in the human right to access high-quality education.
Open Textbooks (Higher Education)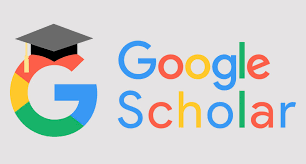 Google Scholar is used to search across many disciplines and sources: articles, theses, books,
abstracts and court opinions, from academic publishers, professional
societies, online repositories, universities and other web sites.
Search and browse bibliographies of over 50,000 bestselling fiction
authors, with the latest books and series information. Sign up for free. Follow your favorite authors, Keep a list of books you want to
read ,Keep track of the books you've read.