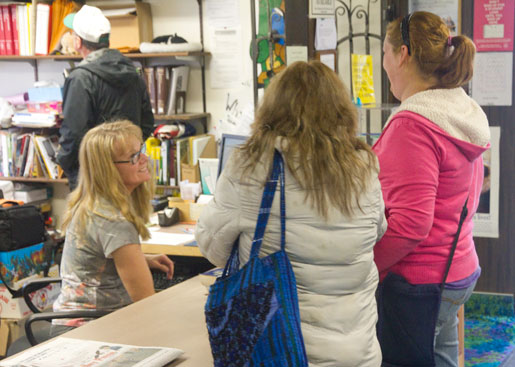 Are you looking for a physical item in the Plains Public Library? Search our library catalog to see what is available and place a hold.
Want to download an E-Book or E-Audiobook to use on your computer, phone or tablet? Search our collection of downloadable items.
Looking for local, regional or national community resources? Let us point you in the right direction.