Know the difference between COVID-19, the cold, and the flu.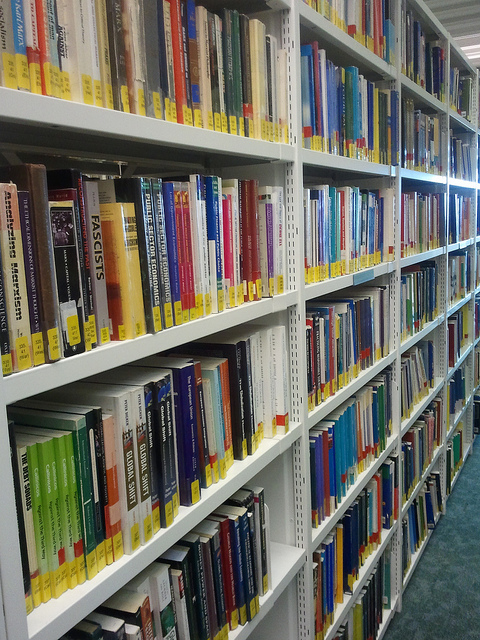 All you need is your library card number. The password is: 29522. ENJOY!
AtoZ Food America is a database unlike any other on the market today. From regional cookbooks to an exploration of immigrant culinary influences, from fun collections of historic cookbooks and television commercials to "how to" food preparation videos, AtoZ Food America has something sure to educate and entertain everyone.
Digital collections relating to Montana's cultural heritage and government
The mobile-ready science resource that is transforming the way students access science topics, acquire scientific knowledge, and build a lasting interest in science, technology, and engineering. User ID: your library card number.
Explore nonfiction texts, world newspapers, videos and more with this easy-to-navigate digital resource designed to strengthen content knowledge, vocabulary, and core proficiency skills. User ID: your library card number.
Search across many disciplines and sources: articles, theses, books, abstracts and court opinions, from academic publishers, professional societies, online repositories, universities and other web sites.
HathiTrust.org provides online, peer-reviewed materials and digital books for free.
Fantastic Fiction: Search and browse bibliographies of over 50,000 bestselling fiction authors, with the latest books and series information. Sign up for free. ✔ Follow your favorite authors ✔ Keep a list of books you want to read ✔ Keep track of the books you've read.
Flipster: Flipster is EBSCO's digital magazine service where you will find all of the most popular magazines for all ages, covering a large variety of categories. There are 1,300 magazines and a handful of adult coloring books. User ID: s8251127trial Password: Plains!20