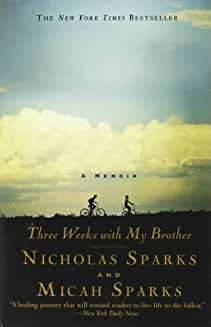 Three Weeks with My Brother by Nicholas Sparks and Micah Sparks
Recommended by Jonalie Comeau
Against the backdrop of the wonders of the world and often overtaken by their feelings, daredevil Micah and the more serious, introspective Nicholas recalled their rambunctious childhood adventures and the tragedies that tested their faith. And in the process, they discovered startling truths about loss, love, and hope.
Can be found in the Plains Public Library in the Non-fiction section.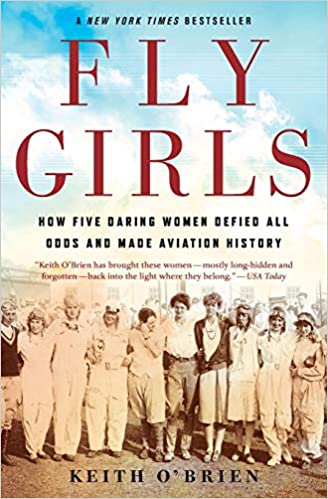 Fly Girls by Keith O'Brien
Recommended by Nikki Ericksen
Between the world wars, no sport was more popular, or more dangerous, than airplane racing. While male pilots were lauded as heroes, the few women who dared to fly were more often ridiculed—until a cadre of women pilots banded together to break through the entrenched prejudice.